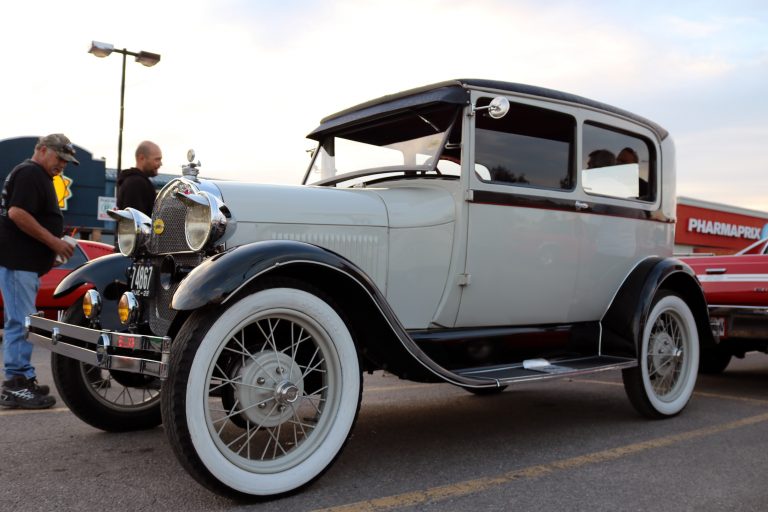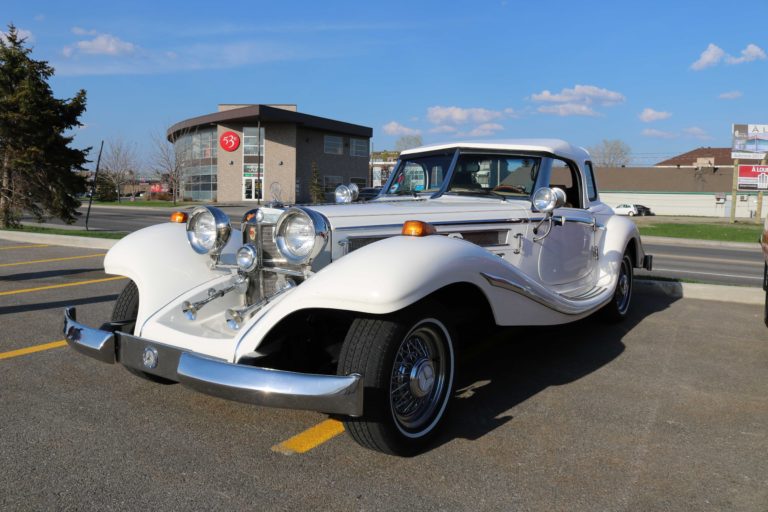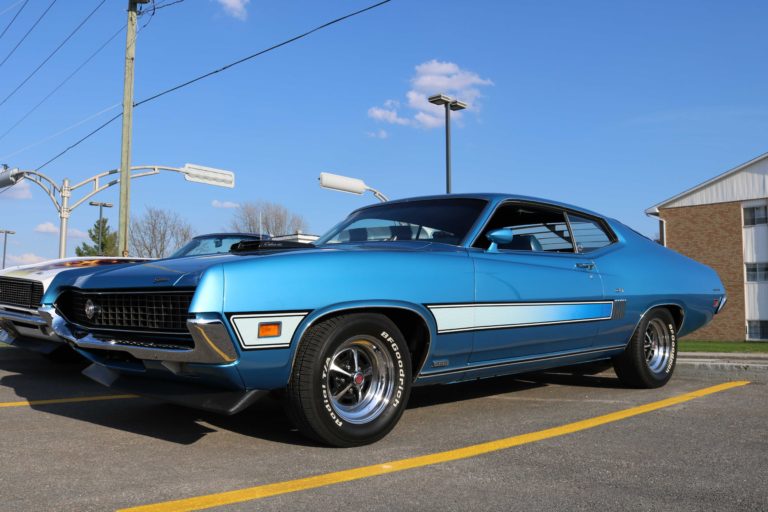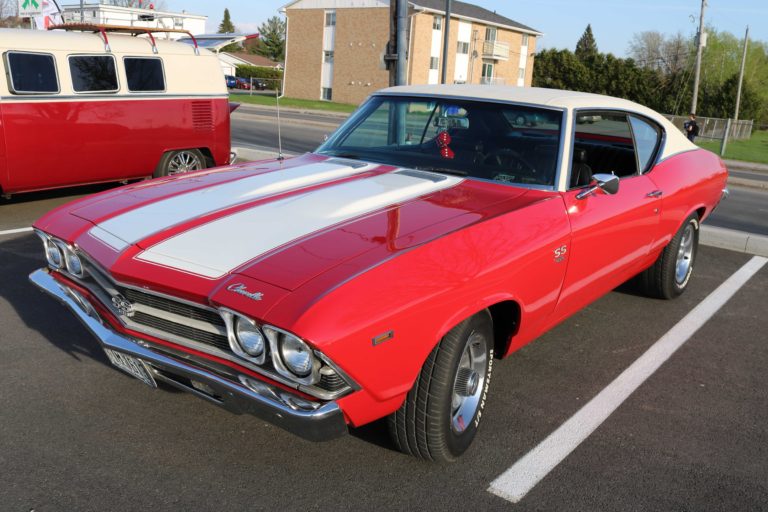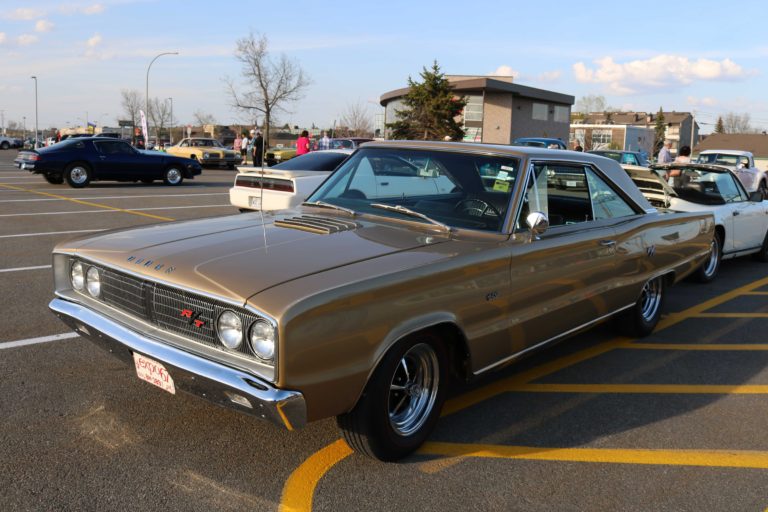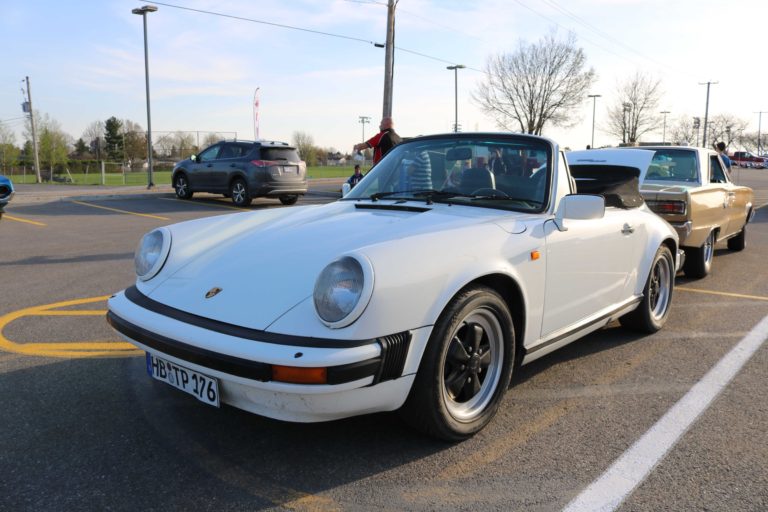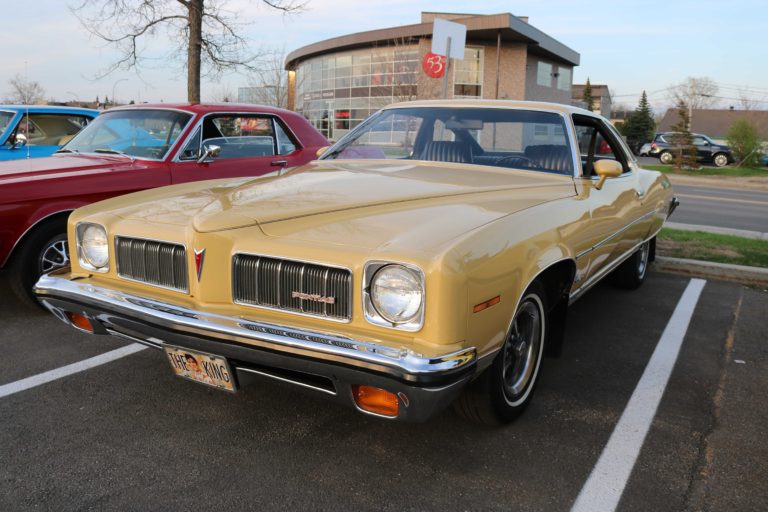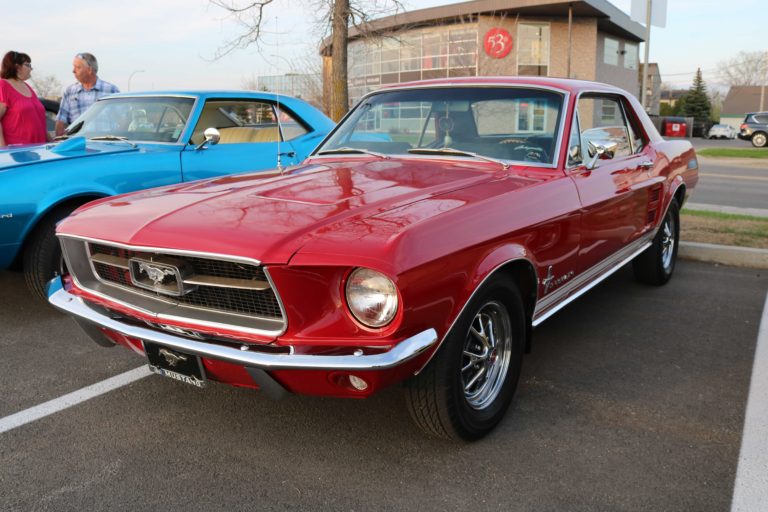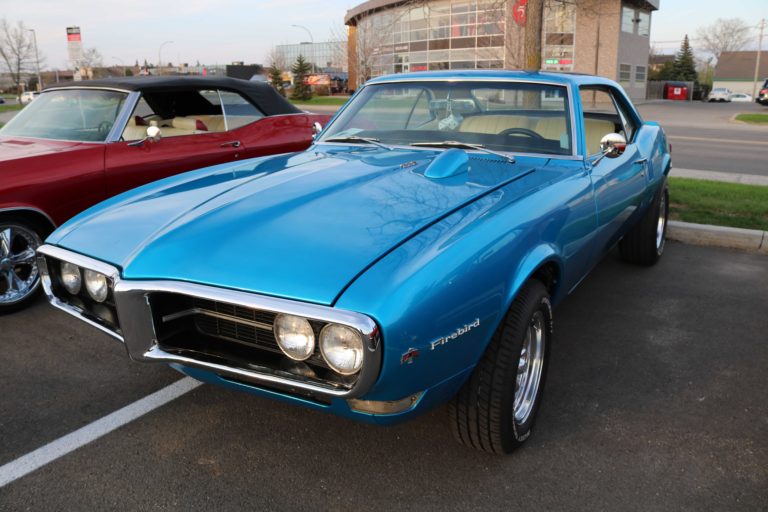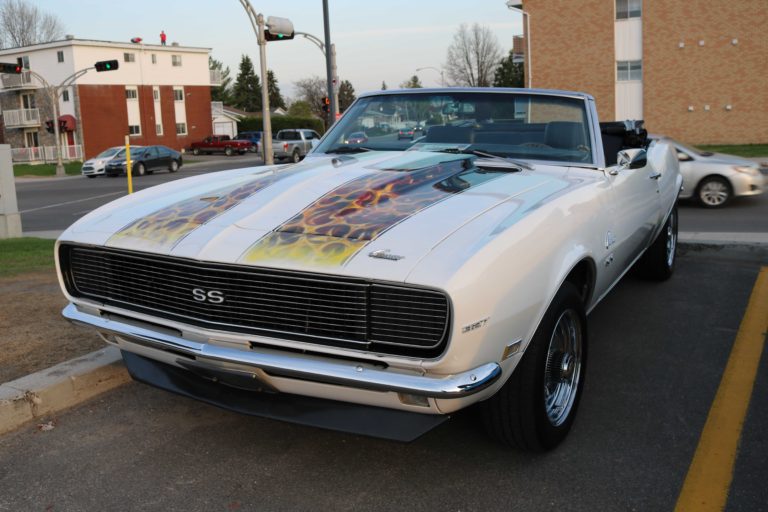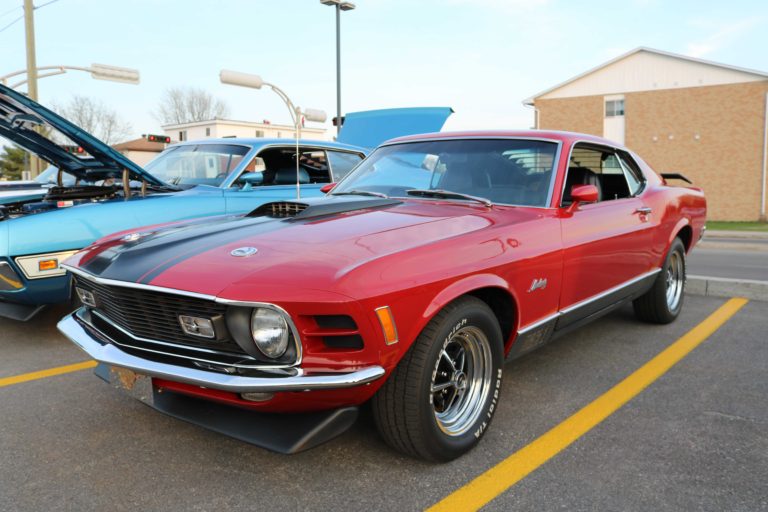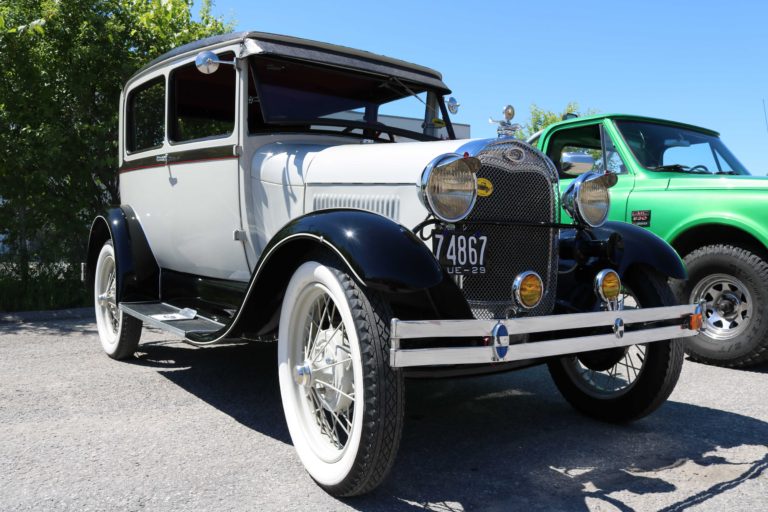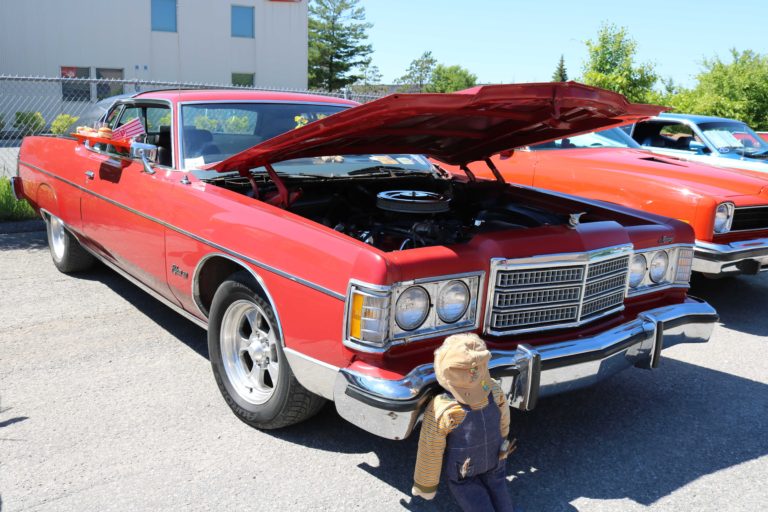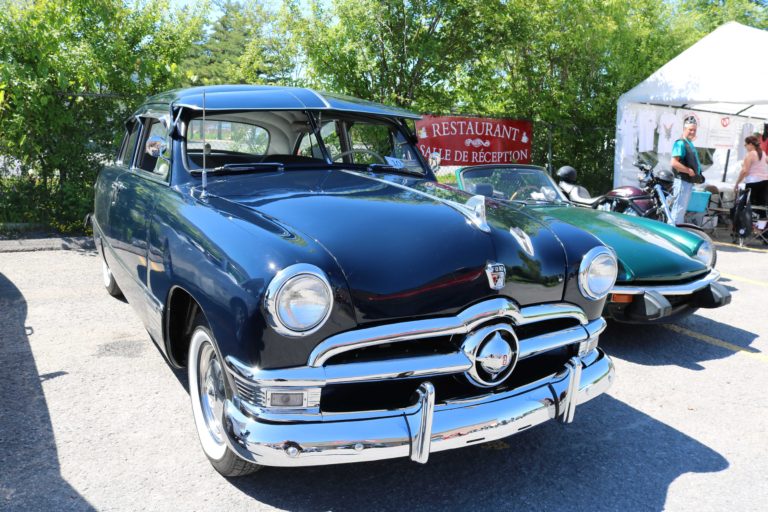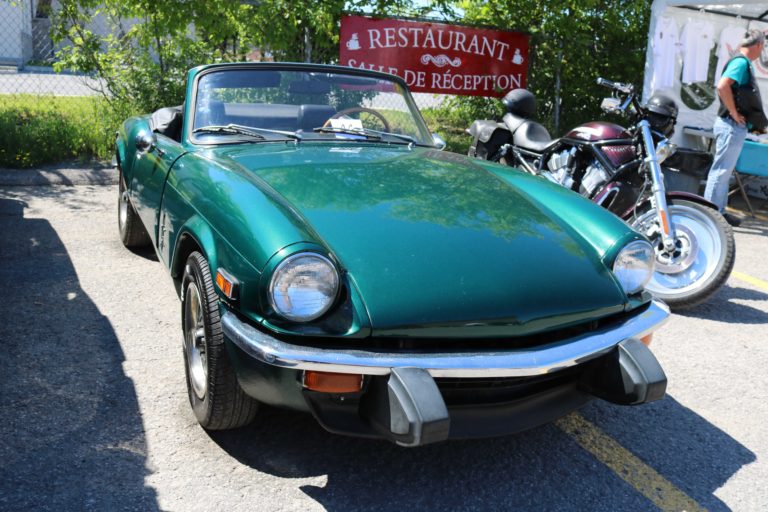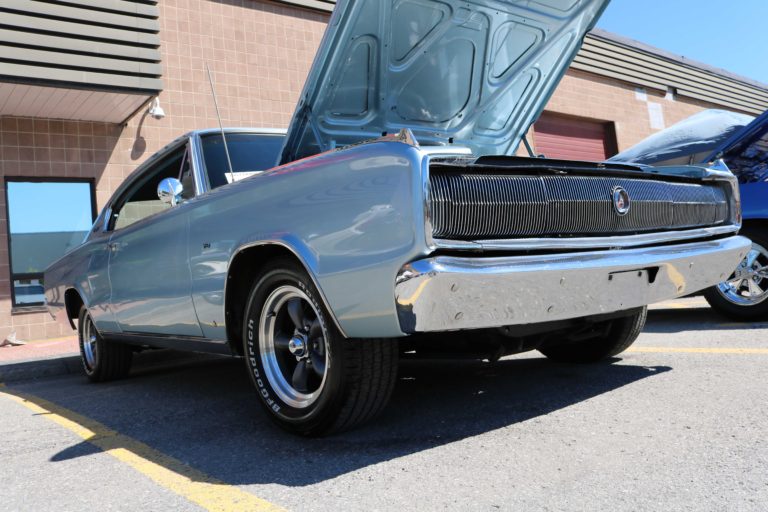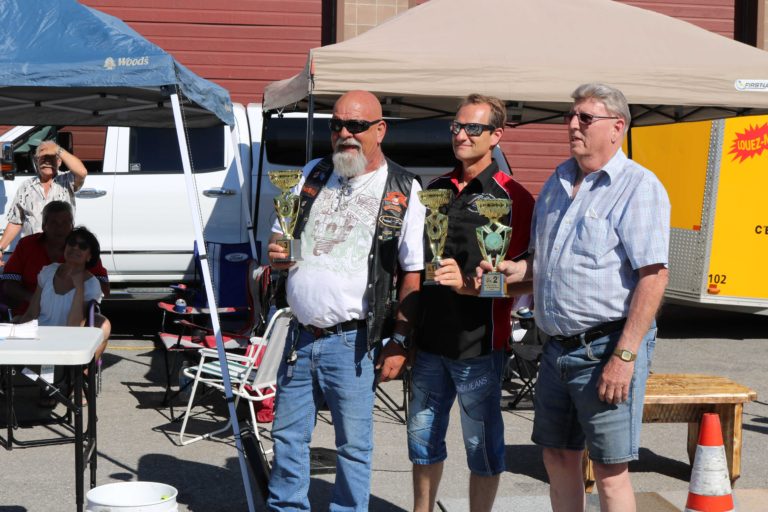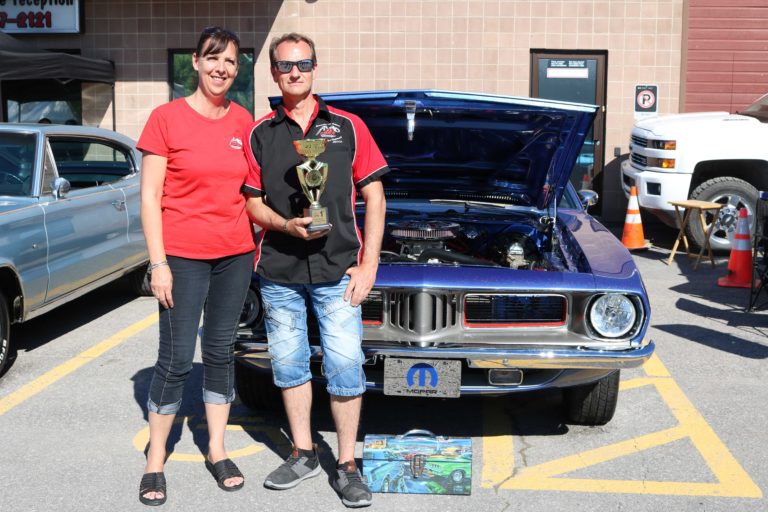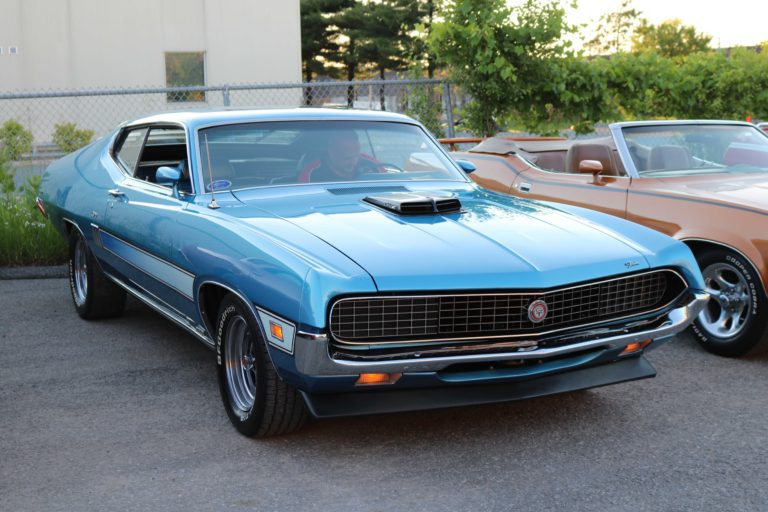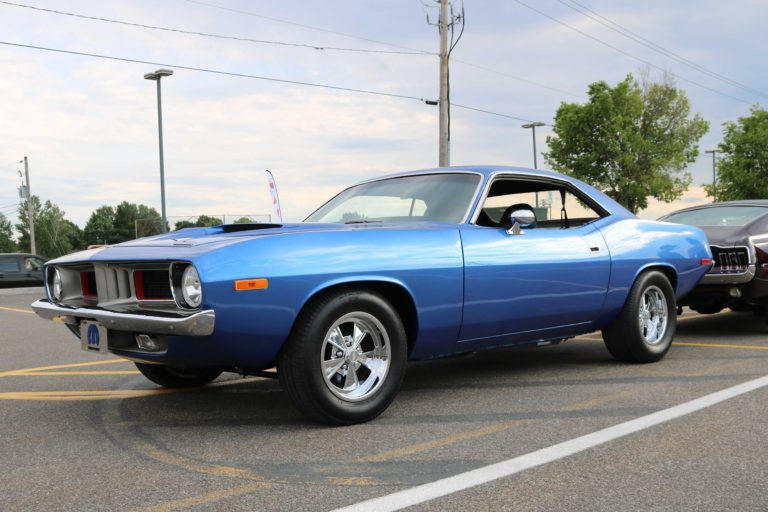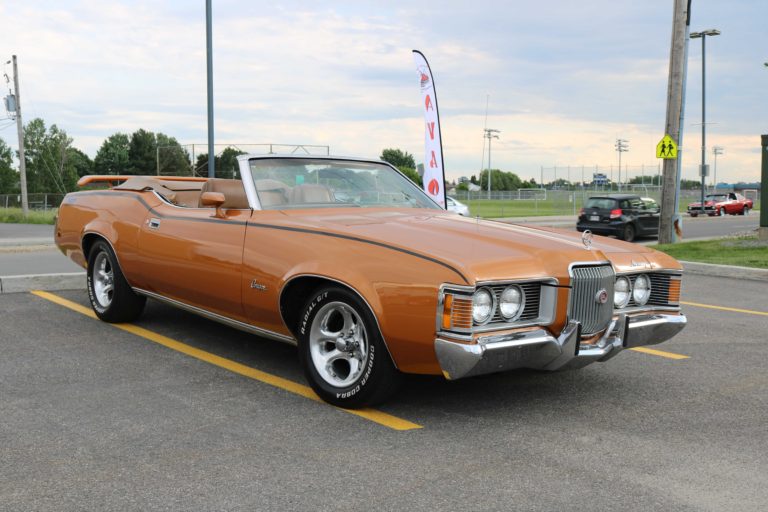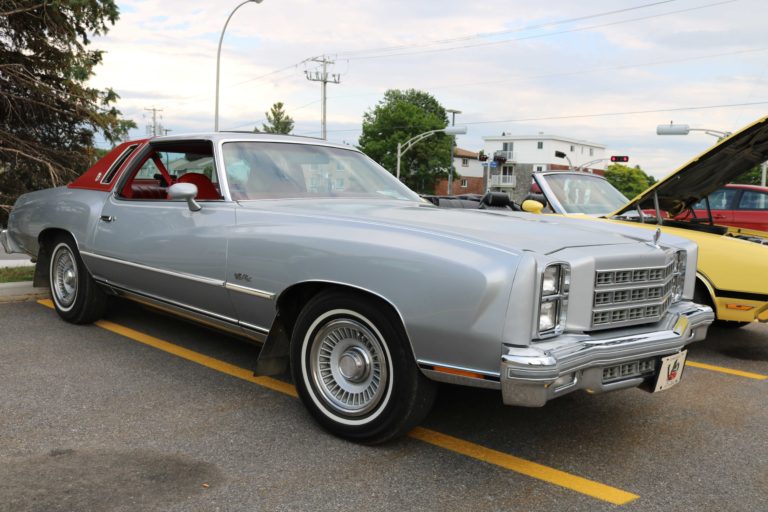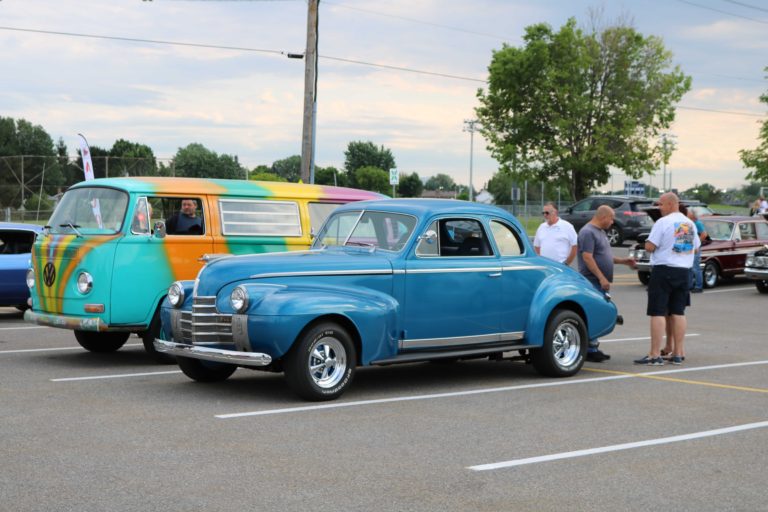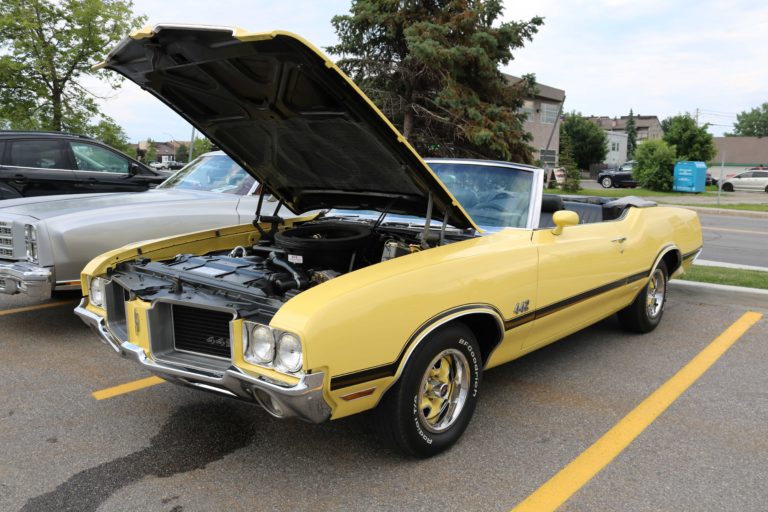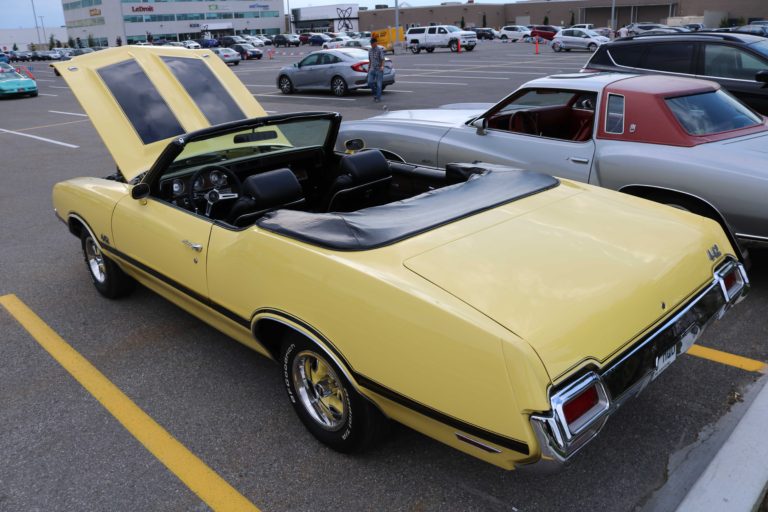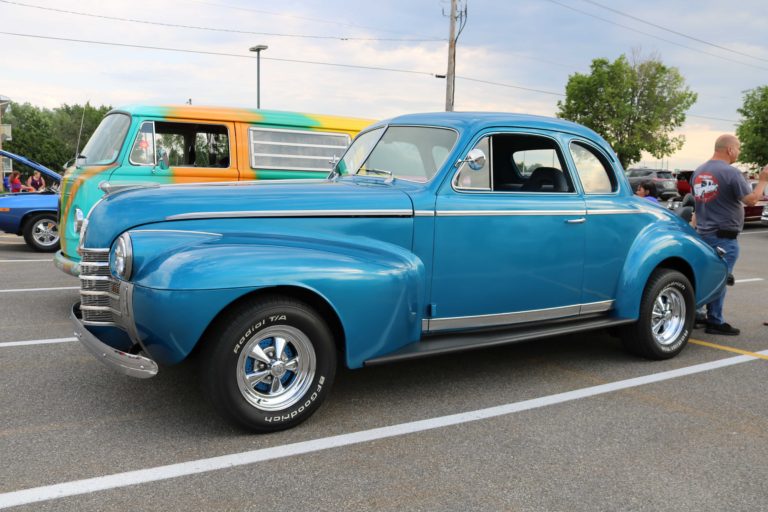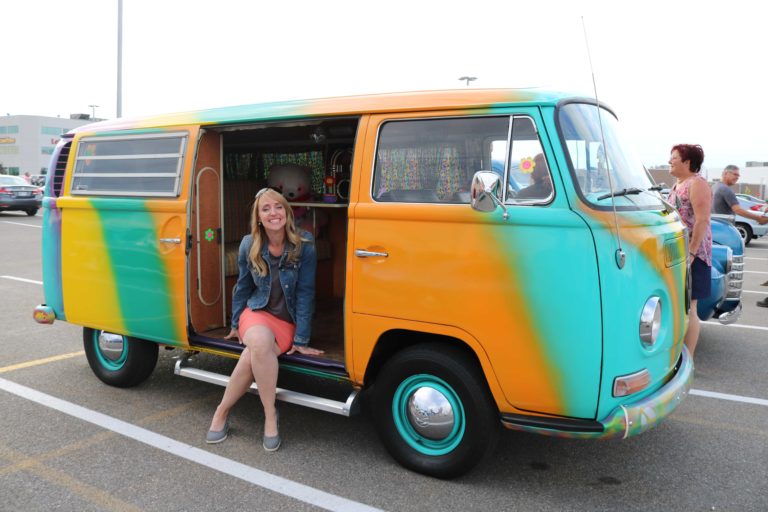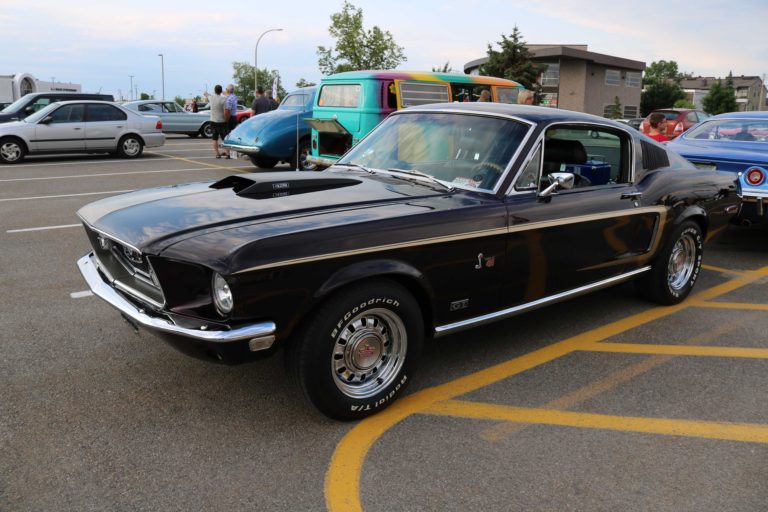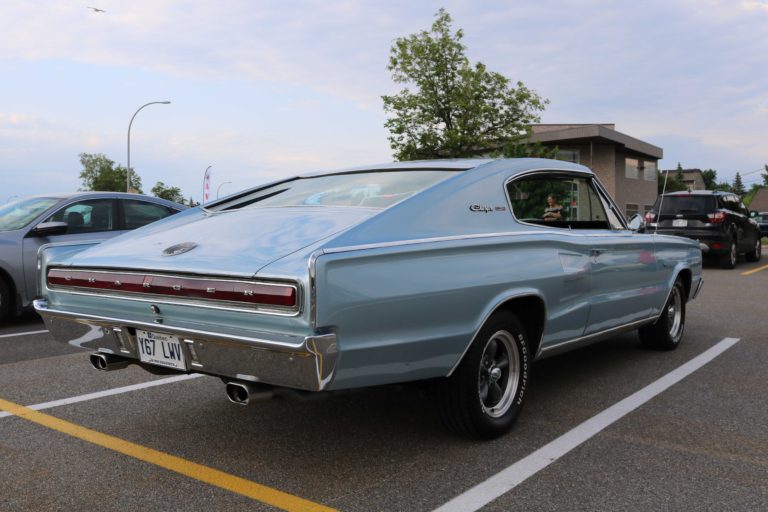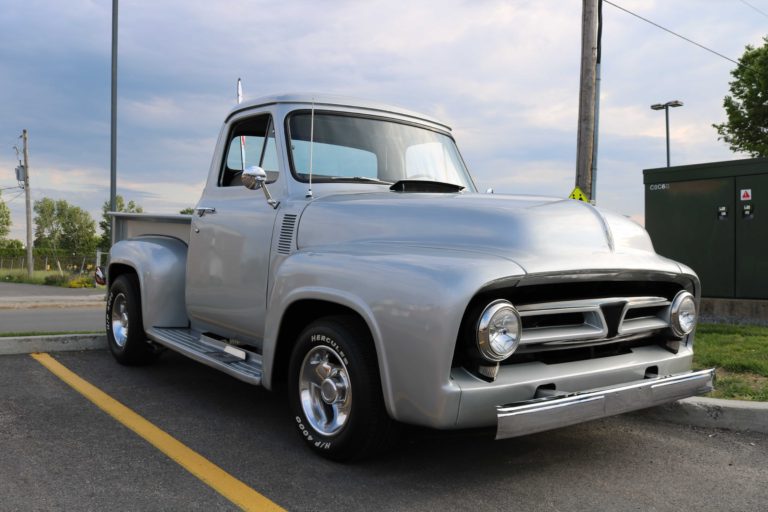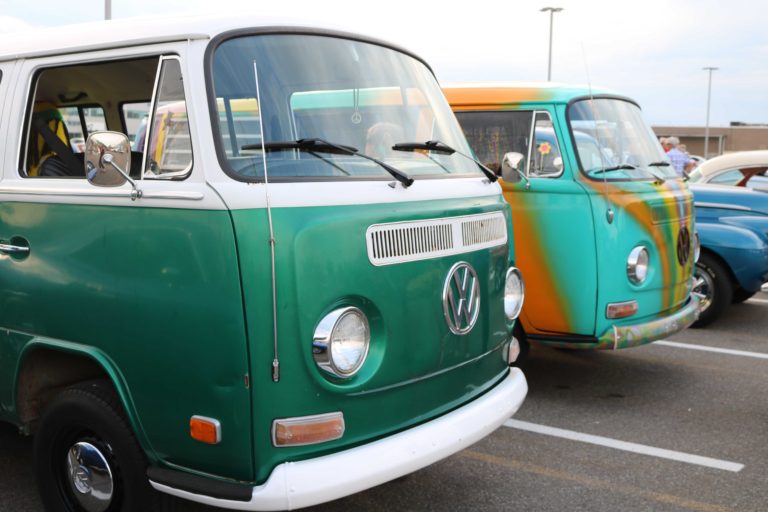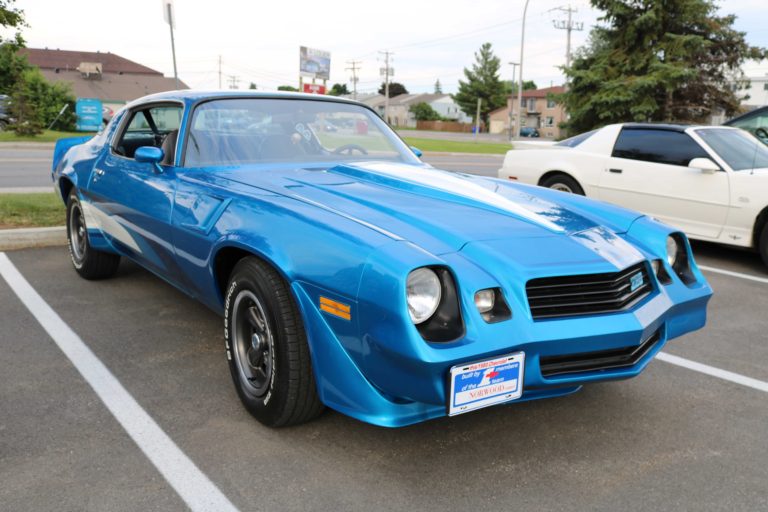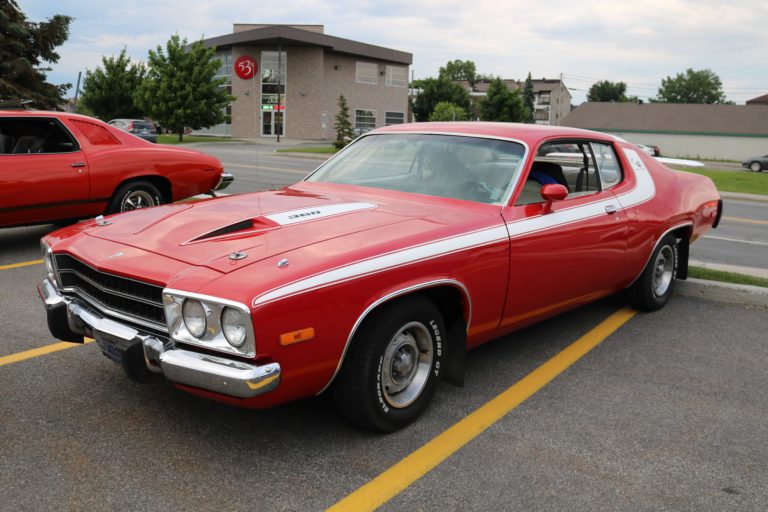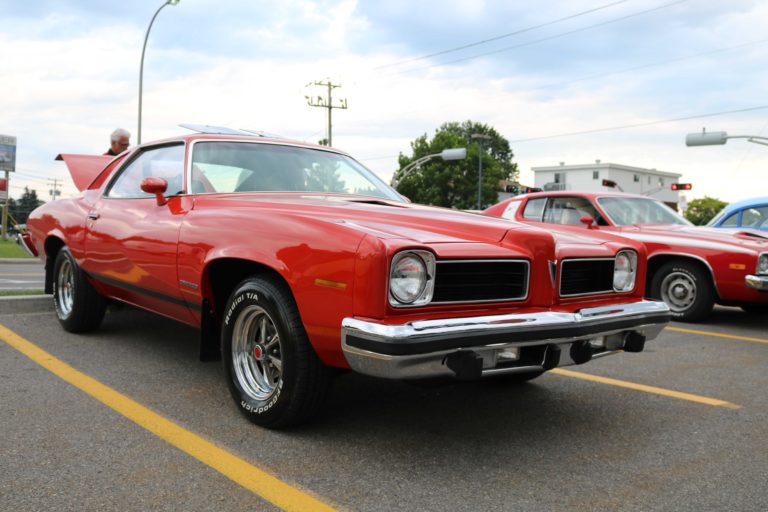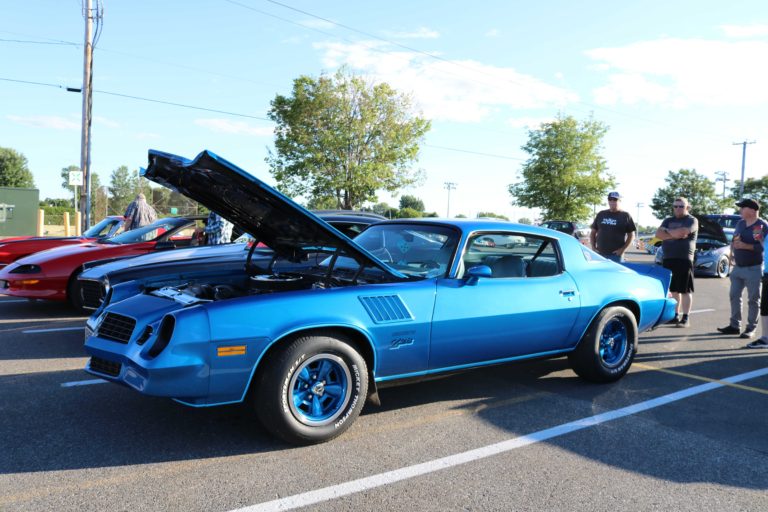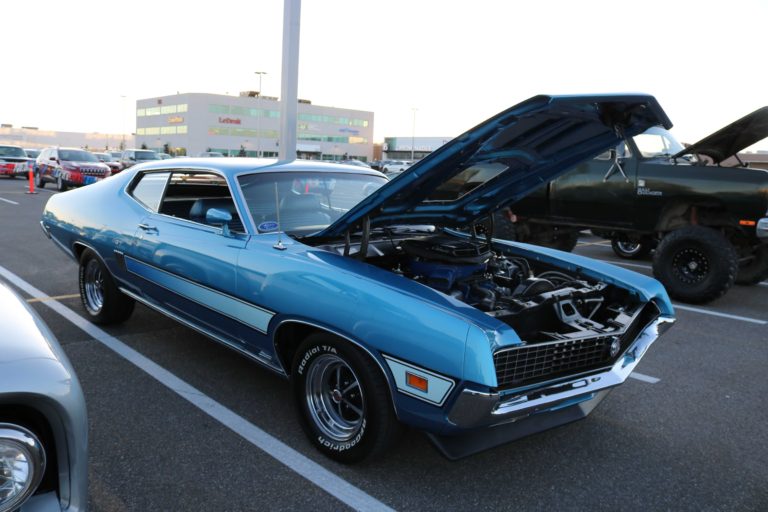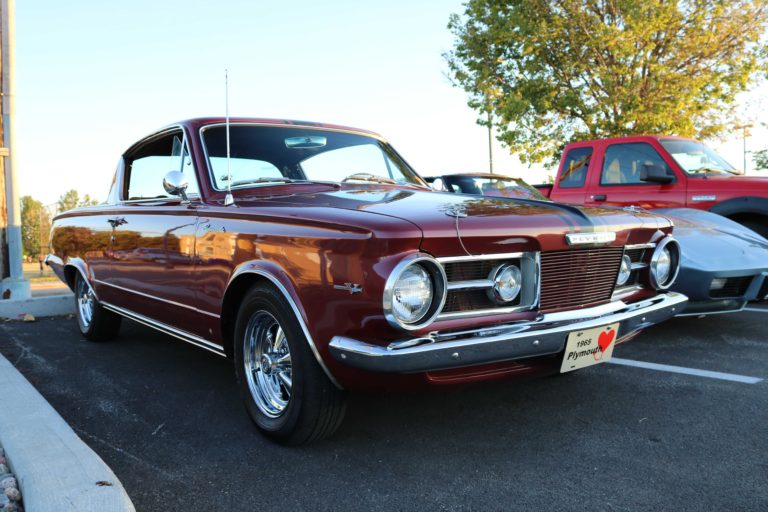 Welcome to the A.V.A.O. web site
It is with great pleasure that we welcome you to our brad-new website of the Association Les Voitures Anciennes de l'Outaouais (A.V.A.O.). We hope that you will enjoy this little gem as much as we do.
The A.V.A.O. is mainly based out of Gatineau, Quebec, but our members hail from all four corners of the Outaouais region as well as Ontario. We are a non-profit organisation, which means that the club is administered solely by seven volunteers who are passionate about antique cars of all kinds.
Our club has existed for 24 years now and we have 100 active members this year. Our first and foremost objective of course, is to make people discover antique cars, but also to share experiences, advice, and adventures to whomever wishes to hear us out at our weekly meetings.  
Equally important for us is to get involved in our community and every year we support local charities and organisations.
Thank you for your visit .
We hope you'll come and see us.