The Appraisals Committee services the association's members by providing vehicle appraisal for registration and insurance purposes.
Marc Forget
Chief Appraiser
Fees for taxes registration (S.A.A.Q.) :
SAAQ purpose for Club members: $ 80.00; non-members: $ 100.00
Fees for insurances purposes :
Insurances purpose for club members : $100.00 ; non-members: $120.00
Additional fee if car as many modifications : $30.00
Additional fee for new membership application with car evaluation: $45.00
***An extra charge will be required for travelling outside of the Gatineau (Gatineau) sector.***
You want to save on your appraisal, become a member today.
It should be noted that service for evaluations is the main source of financing for the Association.
***Note that it is the responsability of the owner of the vehicule to confirm with his insurer, the acceptance of an appraisal made by l'Association les Voitures Anciennes de l'Outaouais. No refund will be made.***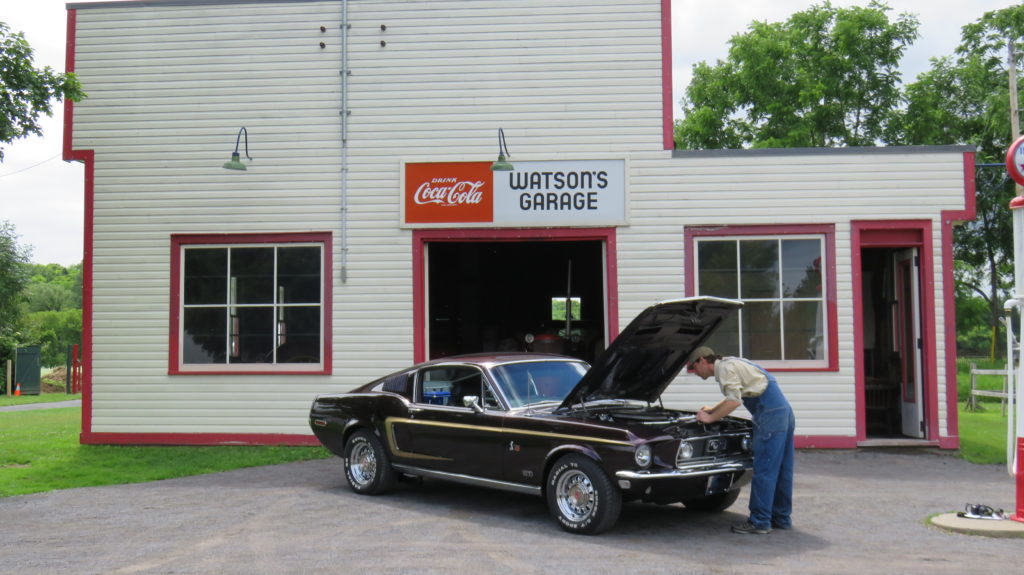 Picture: Robert J. Cuillerier
Don't forget that cars over 25 years old the SAAQ requires a professional appraisal to get your plates.